"We exist to inspire understanding of the world through quality photojournalism"
World Press Photo 2015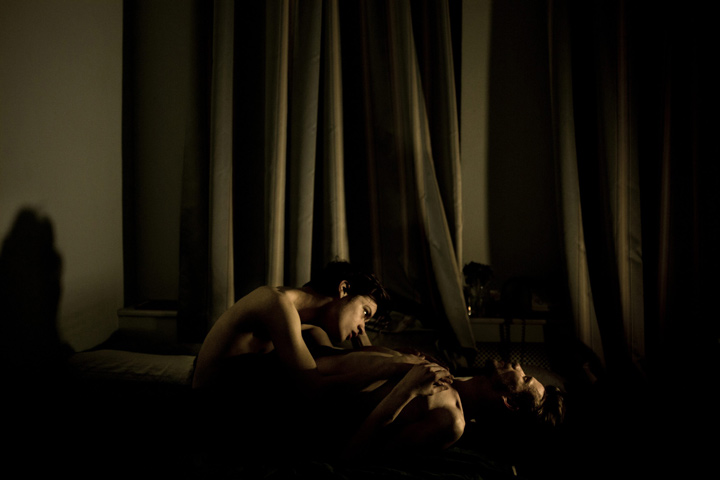 Ogłoszenie wyników 58. konkursu World Press Photo spotkało się z wieloma krytycznymi komentarzami. Chodzi przede wszystkim o zdjęcie roku Duńczyka Madsa Nissena nagrodzone również pierwszą nagrodą w kategorii życie współczesne - zdjęcie pojedyncze.
Zatytułowane zdjęcie "Jon i Alex" przedstawia parę rosyjskich gejów sfotografowanych w zaciemnionym pokoju w Petersburgu. Zostało bardzo szybko opatrzone tysiącami komentarzy na forach internetowych zarówno bardzo krytycznymi (np. określenie "homoustawka" zaliczyć należy do łagodnych) po aprobujące opinie osób, które dopatrują się w tej fotografii walorów estetycznych. W sposób najwyraźniej oczywisty wpisuje się ta fotografia w polityczno-obyczajową dyskusję nt. praw homoseksualistów w Rosji.
Podczas tegorocznego konkursu nagrodzono wiele relacjonujących dramatyczne wydarzenia jakie miały miejsce w ubiegłym roku. Do najbardziej wstrząsających należą bez wątpienia fotografie pracującego dla Agencji Magnum Jerom'a Sessiniego z Ukrainy. Szczególnie ten pt. "Zbrodnia bez kary" będący relacją z miejsca zestrzelenia lecącego z Amsterdami do Kuala Lumpur cywilnego malezyjskiego samolotu  przez separtystów w okolicach miejscowości Torez.
Wśród innych ważnych wydarzeń sa nagrodzone zdjęcia z konfliktów izraelsko - palestyńskich, w wojny z fundamentalistami arabskimi na Bliskim Wschodzie, z walki z epidemią Eboli w Afryce. Narastający problem dramatycznego exodusu do Europy niezwykle celnie oddaje nagrodzona drugą nagrodą w kategorii wydarzenia fotografia rozbitków uratowanych przez włoską marynarkę wojenną na Morzu Śródziemnym 20 mil morskich na północ od  wybrzeży Libii.
Nowością tegorocznego konkursu jest kategoria "Side Effects" czyli prace wykonywane w ramach projektu długoterminowego. Właśnie w tej kategorii za zdjęcie jeziora w okolicy Gdyni wykonane z paralotni otrzymał Kacper Kowalski jedyny fotograf z Polski nagrodzony również w roku ubiegłym.
Konkurs World Press Photo od 1955 roku kiedy to nastąpiła jego pierwsza odsłona cieszy się nieustającym powodzeniem. W tym roku blisko wzięło w nim udział 6 tysięcy fotografów ( w tym, zapewne również fotoamatorów) ze 131 krajów. Nadesłali blisko 100 tysięcy zdjęć. Trzeba jednak nadmienić, ze wzrasta ilość prac które z powodu manipulacji i ingerencji technologicznych są przez jury odrzucane. Tegoroczny odsiew to aż 20 % zdjęć z puli finałowej. Organizatorzy zapowiadają jeszcze silniejszą weryfikację na tym polu, ale nie spowoduje to raczej spadku popularności i zasięgu tego najważniejszego dla fotografii prasowej (cokolwiek to jeszcze znaczy) konkursu na świecie.
MG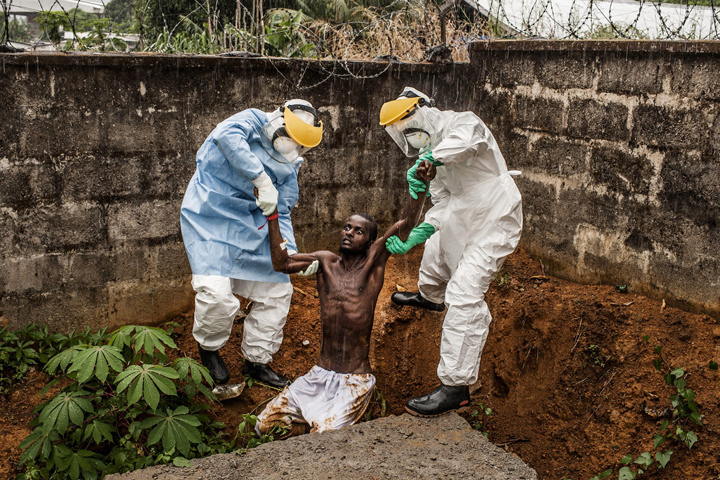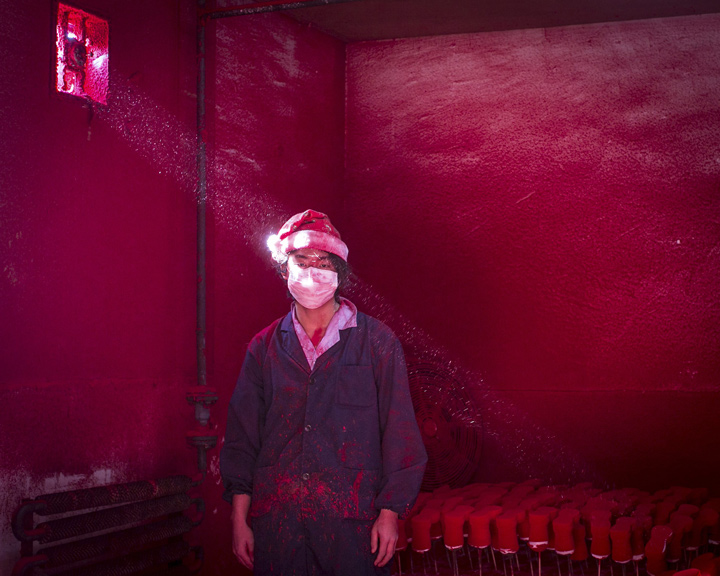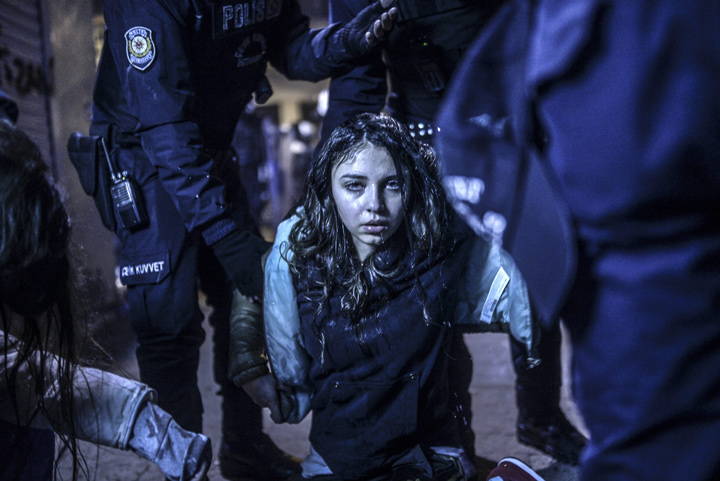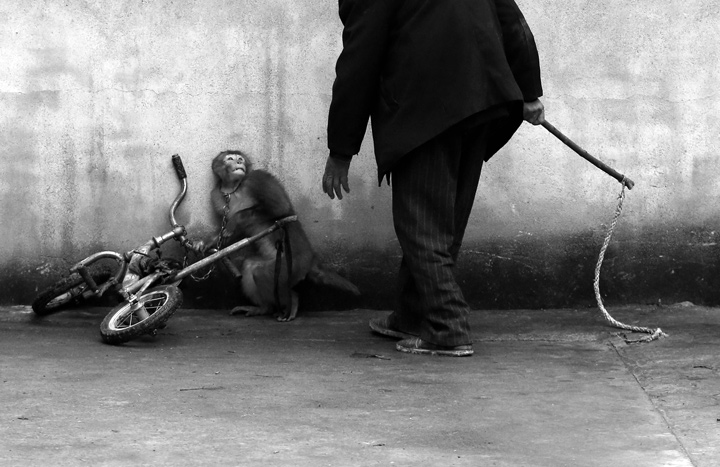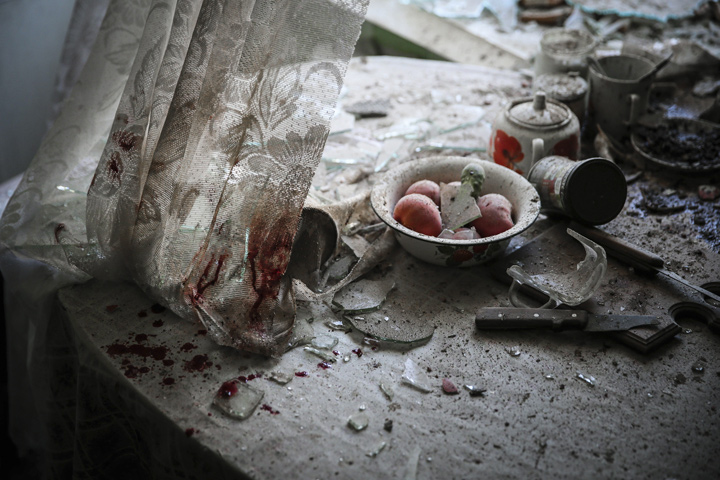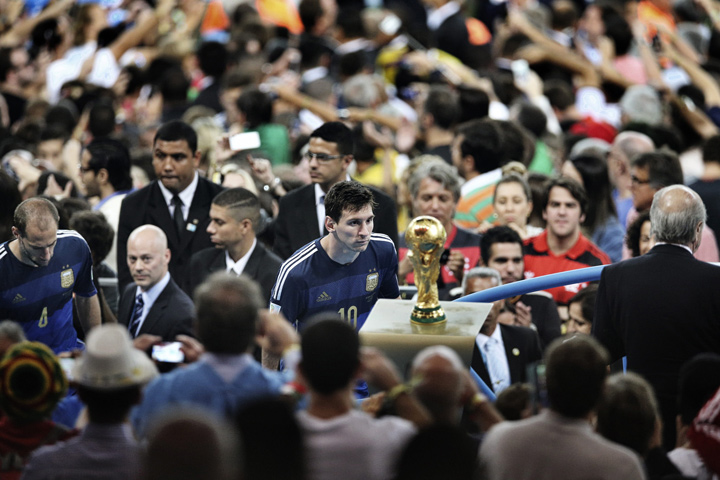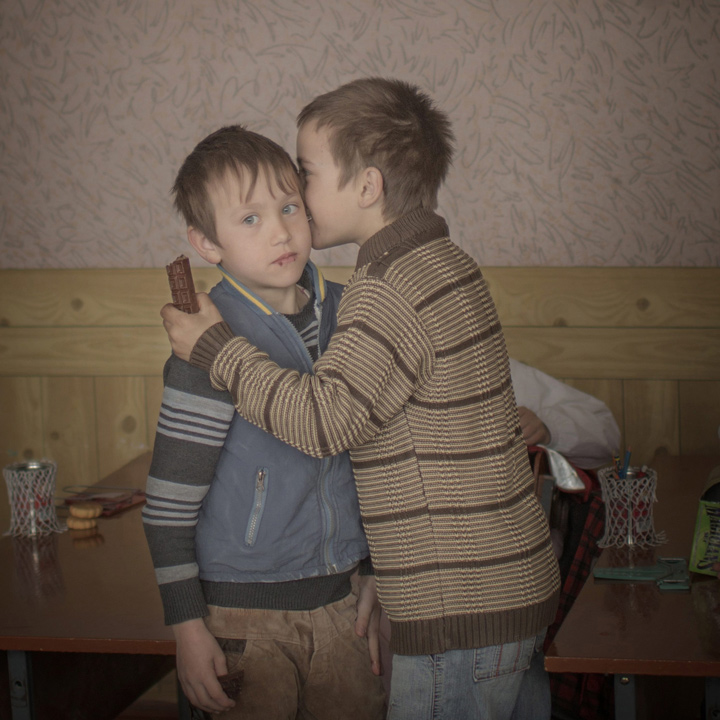 W FOTOTAPECIE poprzednio m.in.:
---
Copyright © 1997-2022 Marek Grygiel / Copyright for www edition © 1997-2022 Zeta-Media Inc.